chabis.ch Merchandising Store
T-Shirts, Smartphonehüllen, Tassen etc. / T-shirts, smart phone covers, mugs and stuff

Beispiele / Examples (Click images for shopping!)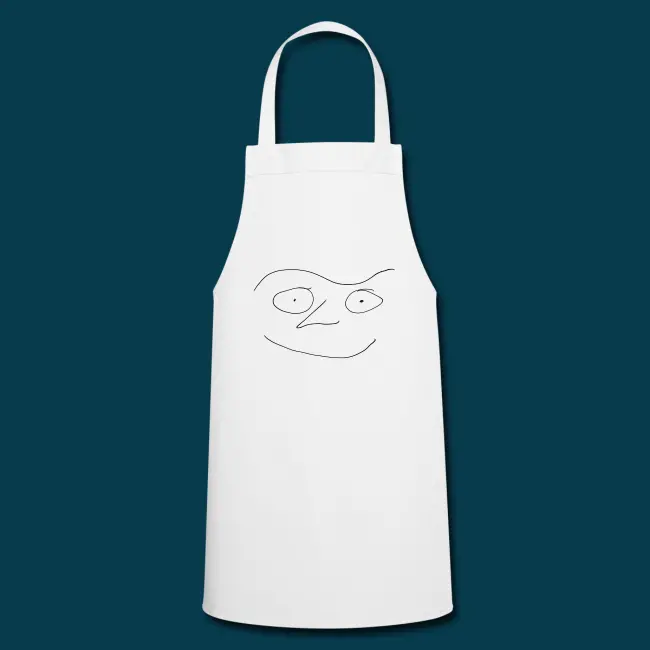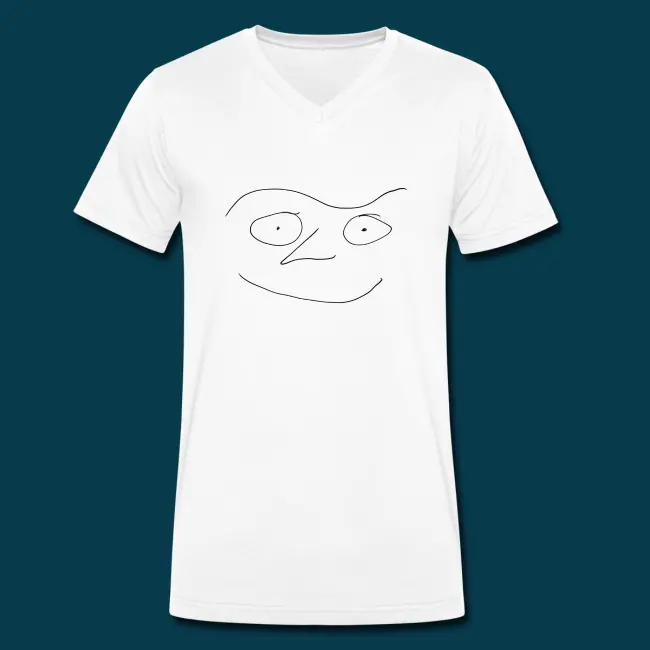 Farben und Gegenstände können frei gewählt und gestaltet werden!
Dieses Material verkaufe ich über den chabis.ch Spreadshirt shop


---

Lifeplus Affiliate Shop. Online-Warenhaus für Kosmetika, Nahrungsergänzungen, Wellness.
---
Kochvideos / stuff mentioned in my cooking videos
Material und Geräte für die Küche

My Amazon Affiliate Account expired (no sales). Links may still work anyway but don't make me any money.

Druckkocher / Pressure cookers: Druckkocher bei Amazon
Reiskocher / Rice cookers: Reiskocher bei Amazon


---
Diverse Affiliate Links / Mixed affiliate links
Monzoon Prepaid DSL is my current Internet provider. He does a very good job! Ordering using this link gets me CHF 20.- (April 2020)

Domains und Webhostings by cyon GmbH


---
Bedingungen / important information about the shops
Bei externen (Affiliate) Shops erfolgt die Abwicklung der Bestellung durch den Shop-Betreiber. Es gelten die Bedingungen des jeweiligen Anbieters. Der Betreiber von "Chabis.ch Kunst- und Spassprojekte" behandelt alle Kundendaten vertraulich!
Please note that affiliate stores have their own terms of service about how to handle the shipping of the goods you ordered. I can't always influence how they do it in a specific case!